Artificial intelligence as business asset
Tampere AI ecosystem brings together artificial intelligence expertise and supporting activities in the Tampere region. The Al-ecosystem is a cross-sectional including variety of private and public-sector partners as ecosystem builders.
Our goal is to create systematical and long-term AI development processes, and to build an internationally well-known brand that strengthens Tampere as an attractive center of excellence. Through collaboration, the ecosystem represents its actors and their needs.
Interested in developing business with AI solutions, in partnership with other interested parties in the area? Come join us in building the AI ​​ecosystem! We welcome anyone interested in artificial intelligence solutions, both private and public sectors.
Contact us!
Minna Kinnunen
minna.kinnunen@businesstampere.com
If you would like to join the Tampere AI newsletter distribution list, post a message.
Versatile collaboration helps create solutions outside the box.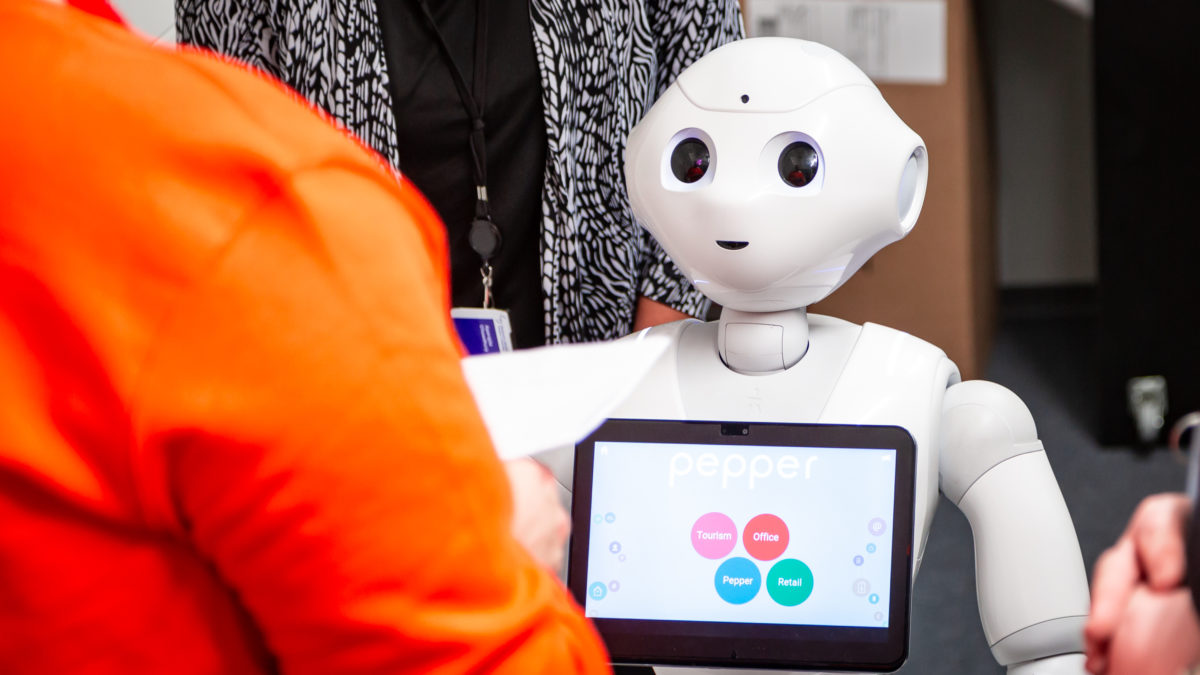 We raise awareness of the benefits of data collection, analytics and artificial intelligence. This is how we promote business renewal and growth for the companies in the area. We want to bring companies together to create new business opportunities.
Let's work together to find the best solutions to grow your business with artificial intelligence.