Platform for artificial intelligence
The AI ​​ecosystem of Tampere is based on the City of Tampere's Data-Driven City for Citizens development programme and AI ​Hub Tampere project maintained by the University of Tampere in cooperation with City of Tampere and Business Tampere.
Our common goal is to strengthen Tampere region brand as an attractive center of AI know-how, help actors identify and develop AI operations,  as well as integrate businesses and create new business opportunities.
Follow us : #TampereAI #SmartTampere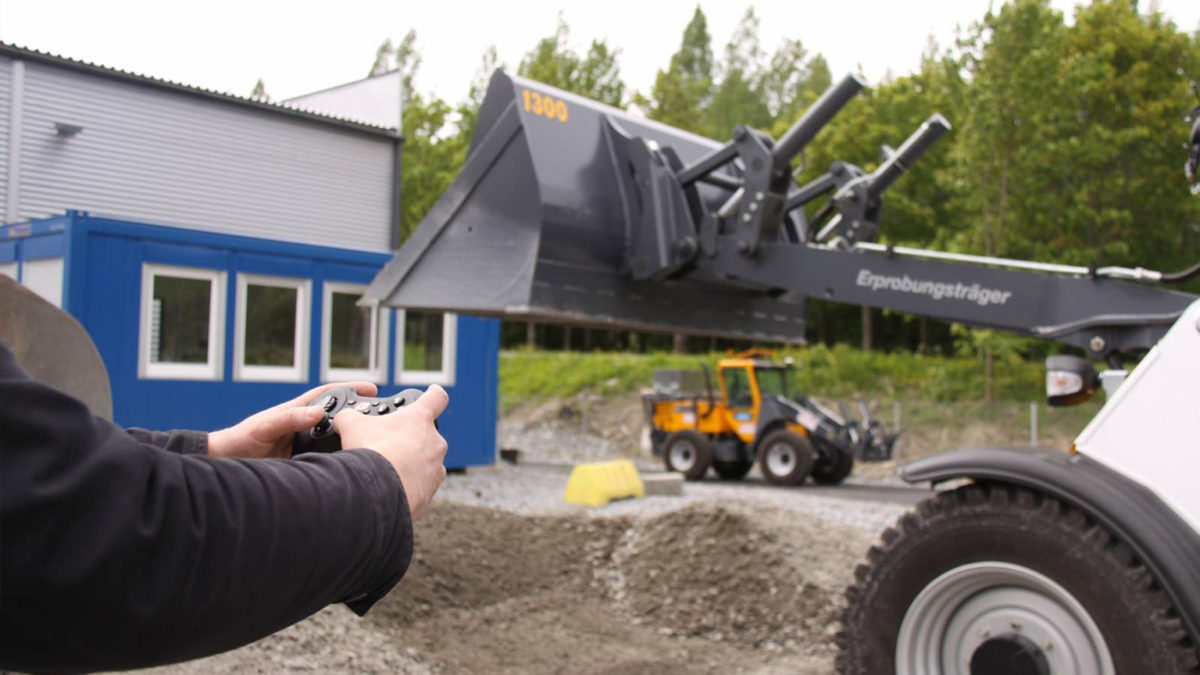 AI Hub Tampere
Let's make AI available for all
AI Hub Tampere is a new artificial intelligence research center hosted by Tampere University and funded by public instruments. The center organizes workshops, helpdesk sessions, experimental piloting and other support for adopting artificial intelligence in local companies. Our principle is to make AI easy to reach, affordable and all our services are free of charge, neutral and equal for all. The center is part of nationwide network of AI centers that is currently being built.
Learn more about AI Hub Tampere